Versatile
The Cargofit container gym is the ultimate outdoor workout facility, both at the barracks and in the field. In field conditions, the container gym can be deployed by truck: Wherever the truck goes, the gym goes also.
Fast, easy to use and safe
It takes only 10 minutes for a single person to make the container gym fully operational, a team can do the same in only minutes. It requires no tools to make it operational, it's easy and safe.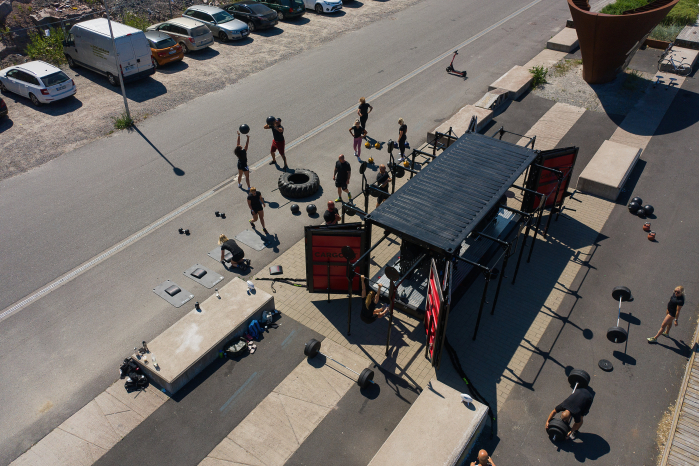 ​​​​​​​